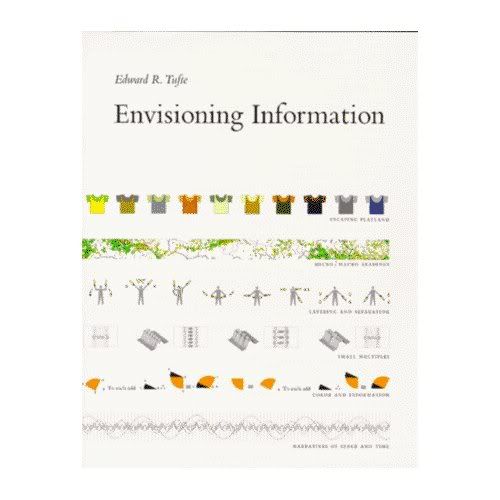 So very happy to stumble upon great thrift finds! On a recent stop home we found this book,
Envisioning Information
by Edward R. Tufte. It's a wonderful book with beautifully illustrated examples of displaying information. A chapter of the book which intrigued us the most is Small Multiples.
excerpt from Small Multiples

At the heart of quantitative reasoning is a single question:

Compared to what?

Small multiple designs, multivariate and data bountiful, answer directly by visually enforcing comparisons of changes, of the differences among objects, of the scope of alternatives. For a wide range of problems in data presentation, small multiples are the best design solution.
After reading the chapter and seeing the examples we couldn't help but think of photographers who show their work in a similar manner.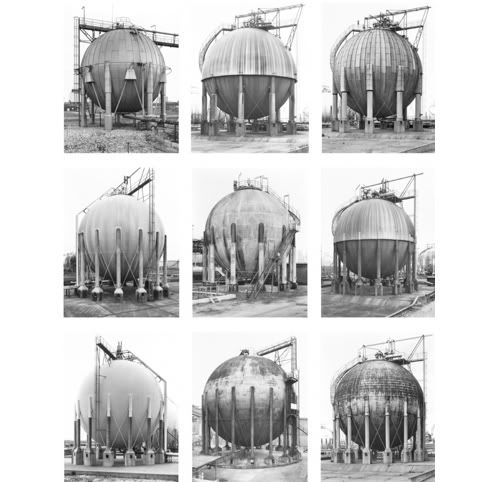 Bernd and Hilla Becher, Spherical Gas Tanks, 1998
Sze Tsung Leong, select images from the ongoing series
Horizons