BCXSY
is a collaboration between Boaz Cohen and Sayaka Yamamoto. Currently based in the Netherlands, the Israeli and Japanese couple met in Holland and started BCXSY (a clever combination of their initials) in January 2007. A combination of art and design, the two mix function, aesthetic and emotion in their hand-crafted work.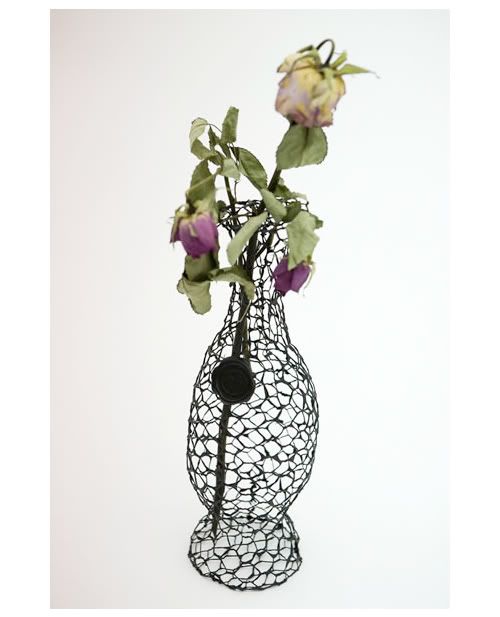 Destilled Nature

Being partners in life and work could indeed cause many complications, but we believe that through common care for each other it is possible to join our forces and create something which can be even greater than the work of a single person.
Little Bird

Inspiration can be, and is found at anytime, anywhere and in anything, and our challenge is to recognize it and be able to bring it into our work. Passion is essential too - it allows us to fully follow what we believe in - our professional decisions are often based on our feelings towards our work, and we believe that this is eventually expressed as a personal character of the end result, which can create a stronger bond between the product and its owner.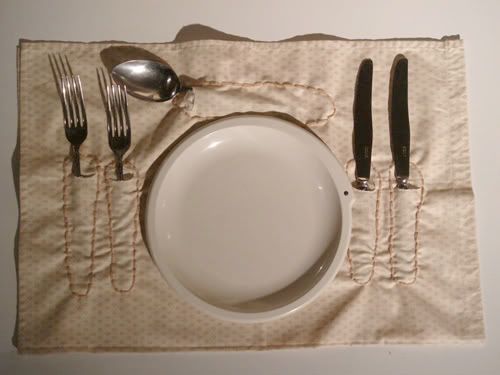 Napkin Placement
all images © BCXSY
interview from
Drome Magazine