Sorry for our intermittent posting, but we've been tied up house hunting!!! A lot of fun, but definitely time consuming!
We stumbled upon Gareth McConnell's work through this week's New York Times Magazine story "When Girls Will Be Boys". Nice portraits! The images below are from his Family series. Great work, also check out his Meditation and Night Flowers series.
"McConnell's work blend's matter-of-factness with disarming intensity. Using only natural light, his photographs celebrate the fragile momentary encounter, while transforming it into something memorable and enduring."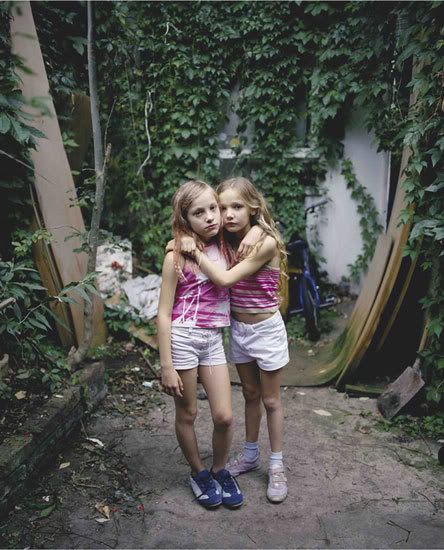 details from Family. A 21st Century Love Poem
© Gareth McConnell