Beautifully shot by Katy Grannan, this weekend's cover story of the New York Times Magazine tells the story of Booth Gardner, former governor of Washington State suffering with Parkinson's. At 71 years old he is running his final campaign to promote "physician-assisted suicide", hoping for a statewide law on Election Day 2008.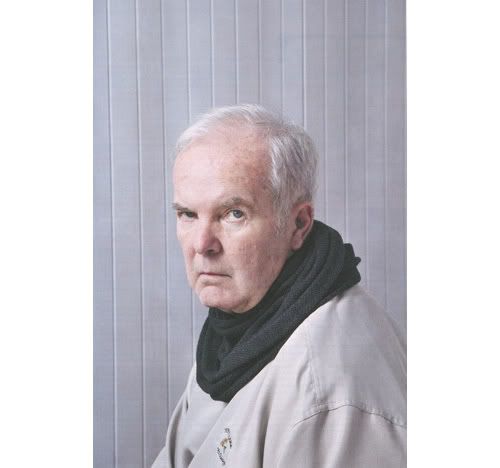 © Katy Grannan for the New York Times

This story immediately reminded us of an image by Taryn Simon from her latest series An American Index of the Hidden and Unfamiliar. Don James who was diagnosed with terminal prostate cancer, was a citizen of Oregon where in 1994 the Oregon Death with Dignity Act was established. As of 2006, 292 people have taken their lives under Oregon's Death with Dignity Act.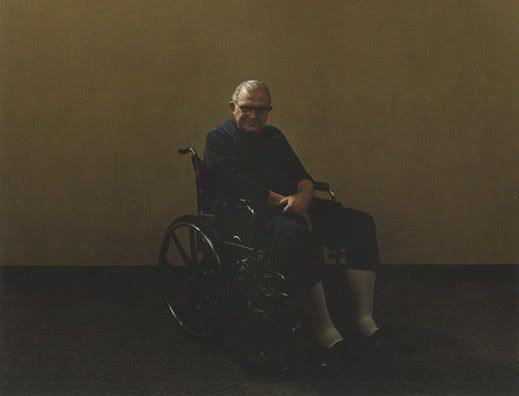 Death with Dignity Act - Don James
© Taryn Simon from An American Index of the Hidden and Unfamiliar
Both Katy Grannan and Taryn Simon are two exceptional female photographers we utterly admire. We can't begin to explain our enthusiasm for The Westerns, Katy Grannan's new series examining 'themes of escape, fantasy and reinvention so often connected with the mythology of the American West'. The series will be on view in January 2008, visit her personal site for further information.